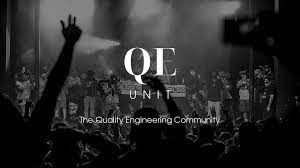 The #1 community of practice dedicated to Quality Engineering
Who we are
Business-driven technology enthusiasts
Software actors convinced about the need for transversality
Continuous learners with self-improvement
Seeker of minimal effort for maximum results
People who does the right things first, then the things right
Officially supported by
Our motivations
Our mission is to support the business reinvention with Quality at Speed software with minimal efforts.
Reconcile business needs with technology solutions in a disruptive context.
Make better choices with transversal vision on software engineering
Enable to make the right choice at the right time for your business.
Our values
Quality
Build Better, Build Faster
Excellence
Deliver built-in quality
Change
Continuously adapt
Efficiency
Minimal effort, maximum results
Results
It's about productivity, not activity
Who should join?
You are welcome from individual contributor to C-level in software

Management
CTO/CIO, VP, Director of Engineering or Manager to drive QE

Product
Product actors from product owners, UX designer, analyst, agile coach

Quality Engineering
QE Director, Manager, Head of Quality that wants to evolve in the QE paradigm

Architecture
Architects wherever enterprise, functional, solution or technical to have more impact

Software
Software engineers wishing to deliver more value & evolve their career leveraging quality

QA & Testing
QA & QE, automation, manual tester, functional tester, analyst that wants to growth in QE

Operations
Ops engineers, from cloud, infrastructure, DevOps, Platform Engineer, SRE or observability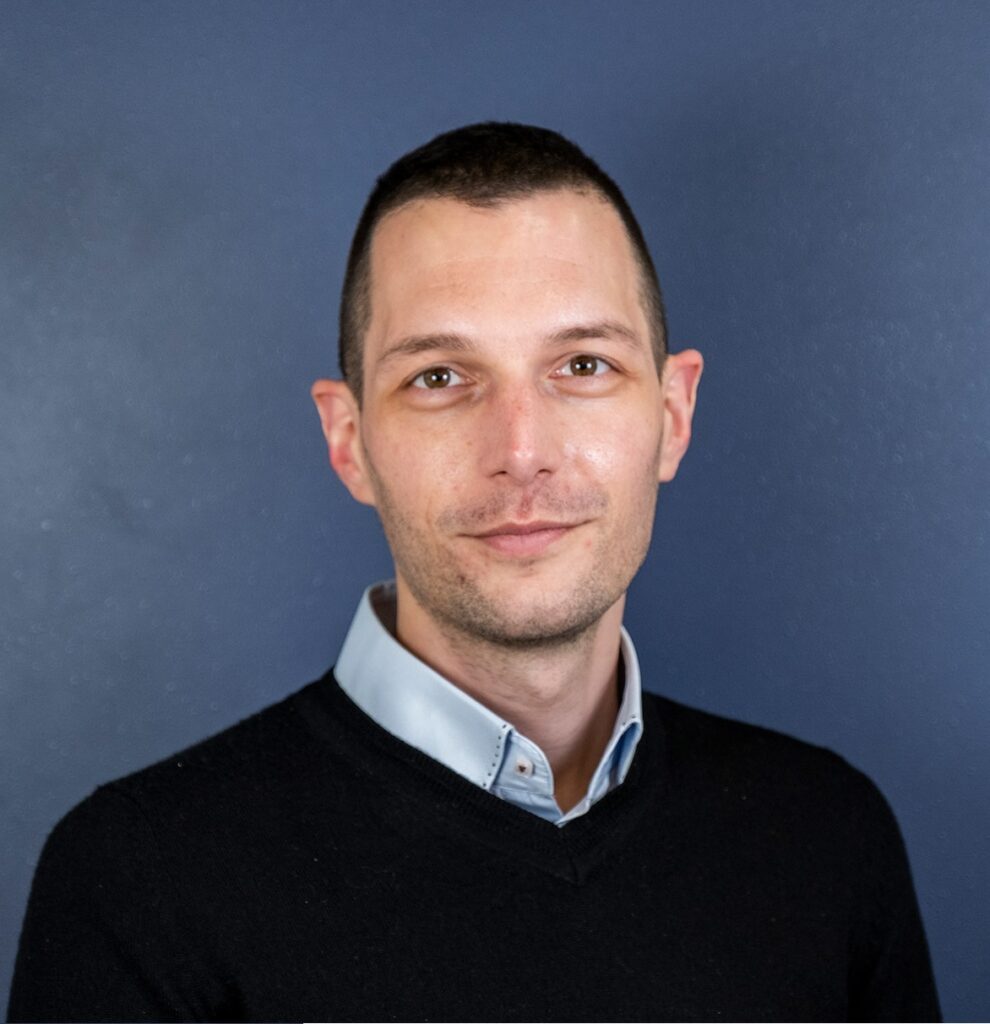 I'm Antoine Craske, the founder of the QE Unit. I have personally been involved in challenging software delivery over the last 12 years:
Contributed to La Redoute company digitalization in 4 years achieving 45% to 95%+ online sales, starting from -50m€ annual losses to positive ones, passing from 3000 to 1500 FTEs.
Lead a 50+ engineering team by influence during 8 months without any week-end in a Phoenix project experience to help save the company's modern backbone implementation.
Built a lean software factory in 3 years streamlining software activities and evolving to a modern cloud architecture, and open-sourcing products like Cerberus Testing.
Overall, I experienced the software lifecycle through positions of coding, quality assurance, project management, engineering management, IT management, architecture. I have seen repeated patterns of lack of transversality between functions leading to inefficient systems.
Even if we gracefully accept DevOps as a concept, we still approach software in silos.
I created the QE Unit to share, learn and co-create on the theme of Quality Engineering. This community is not limited to particular positions or roles, on the contrary. This media is valuable for anyone wanting to learn how to deliver valuable software through Quality at Speed.
I am convinced that increasing the frequency and diversity of interactions between peers, public and private institutions helps to find efficient global solutions. This is one reason why I dedicate time to animation and contribution to communities.
If you have any suggestion or comment, feel free to share by reaching me on the contact page. I would be happy if you decide to join the community where I share weekly updates on the theme of Quality Engineering far from social media.