Quality Engineering
Architect Software Production for Quality at Speed.
The QUALITY ENGINEERING PARADIGM
Thrive in business with
Quality at Speed software.
Quality Engineering builds an integrated set of people, processes, and technology enabling you to do something consistently better than competitors do.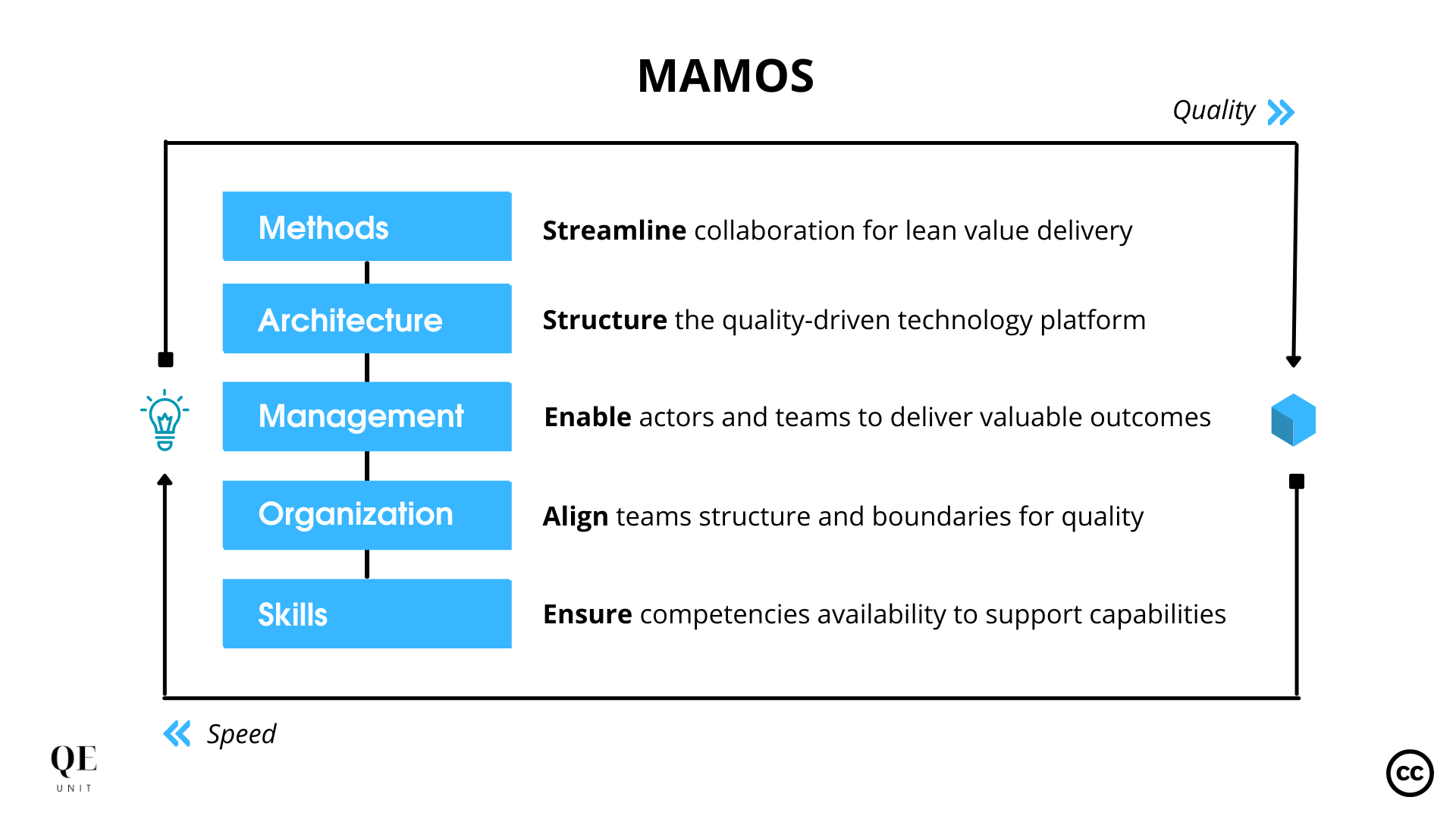 Officially sponsored by
What is Quality Engineering?
The QUALITY ENGINEERING FRAME
Software Production Architecture for Sustainable Business Speed.
Quality Engineering relies on a systemic approach that combines lean architecture, system-thinking, and organizational development to architect software production systems.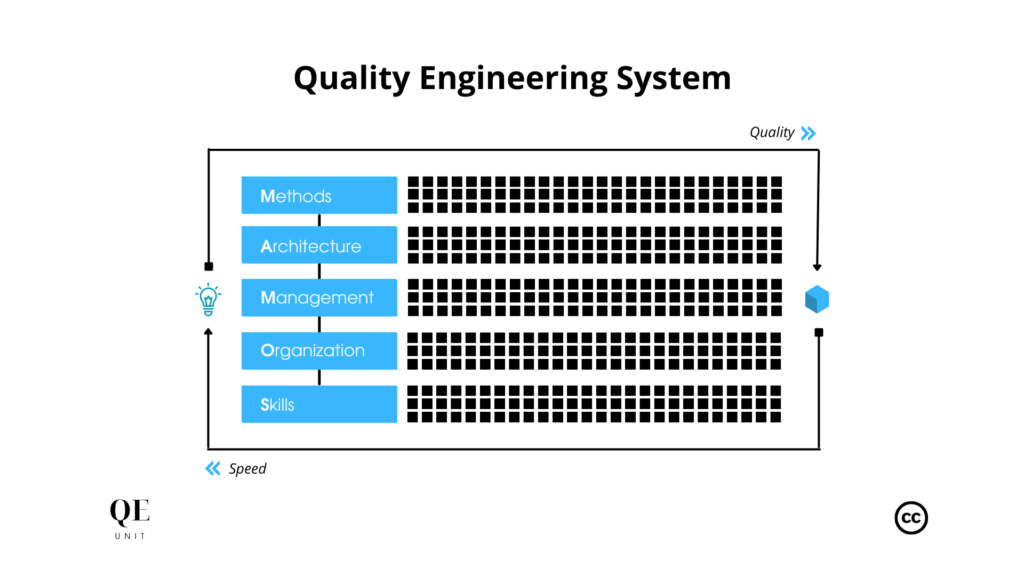 Be part of the Quality Engineering community
We are an extended community of practices aiming to share, learn and improve our software practices to leverage the power of "Build Better, Build Faster" in our organizations.
Supported by engineers from
Featured community events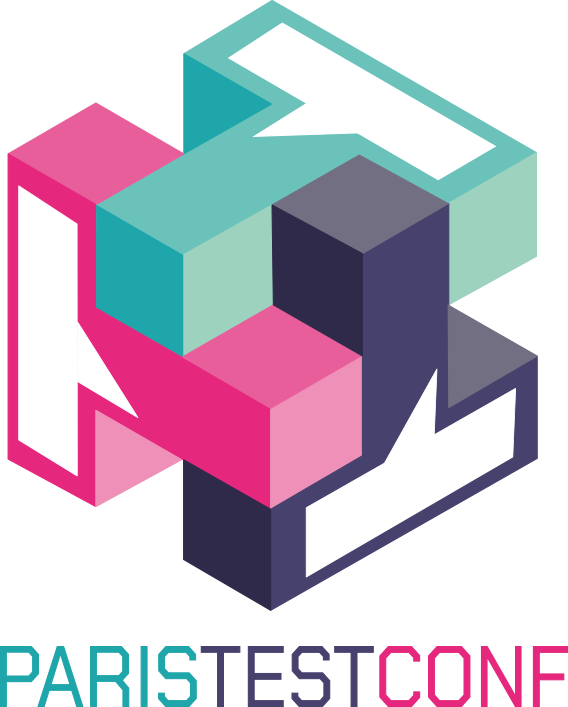 ParisTestConf 2023, a day of conferences organized by enthusiasts people for software quality enthusiasts
Recent articles
Learn from digital giants
Learn from the community