QE Unit Official Sponsors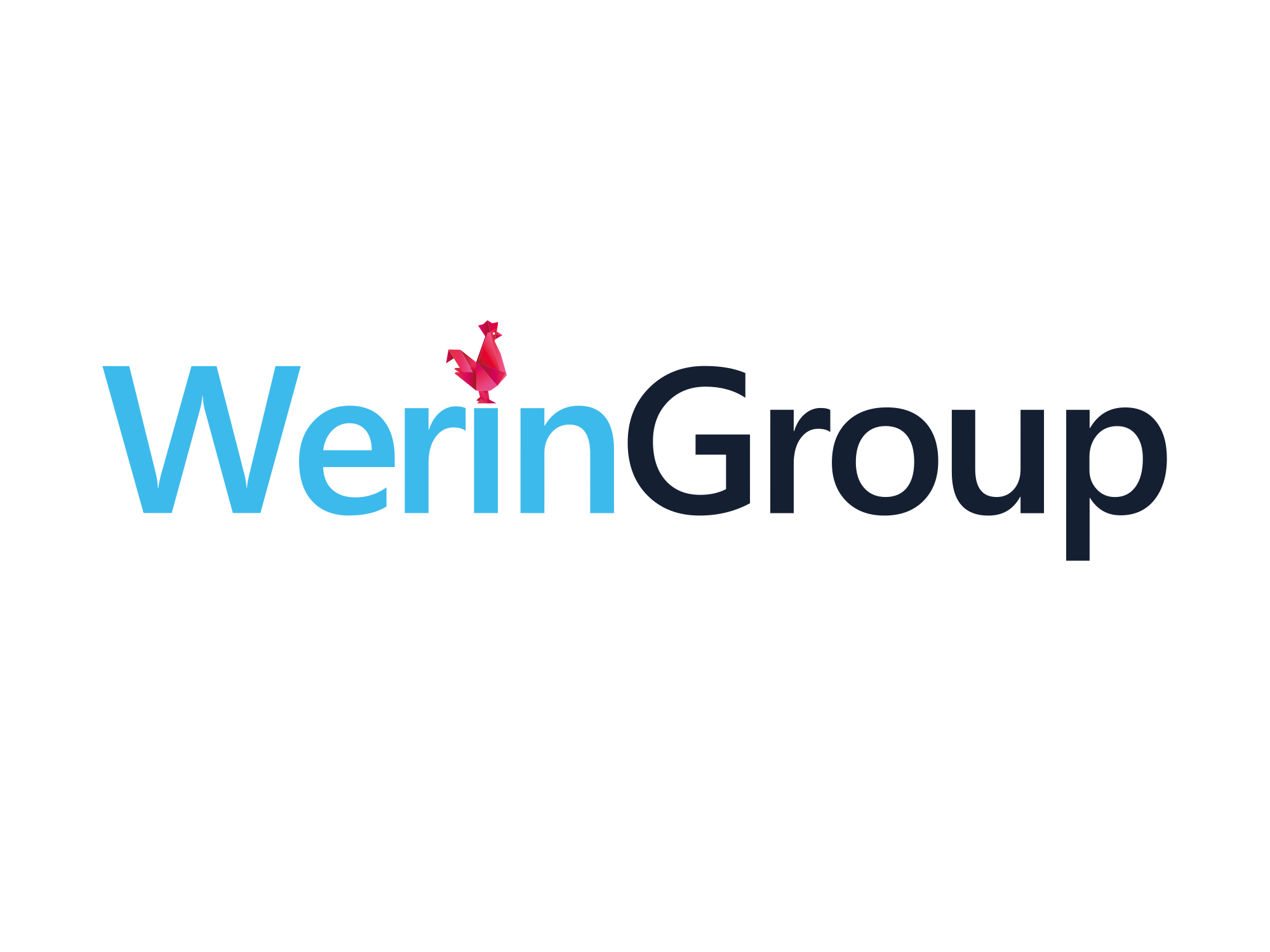 WErin group
Werin Group, Quality Engineering Pure Player
Founded in 2015, Werin Group guides more than 50 key account customers in their software quality needs in test automation and Quality Engineering. A high value-added service driven by their DNA, "We aRe In".
---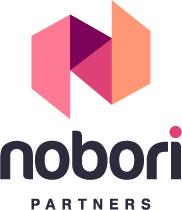 NOBORI PARTNERS
NOBORI PARTNERS, ALIGNING ARCHITECTURE WITH DELIVERY
Nobori Partners is a consulting firm specializing in IT architecture, strategy, and software production. With its expertise, it leads its clients' IT projects, from ideation to implementation.
This hybrid character makes Nobori an exceptional partner for its customers, accompanied in the long term. Its scope of action covers both demanding and strategic environments.
---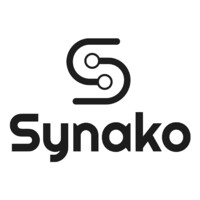 SYNAKO
SYNAKO, Specialist of the accompaniment to the digital transformation of the companies.
Synako is specialized in the accompaniment to the digital transformation of companies, enabling them with expertise in architecture, software, delivery, operations, and more than ever, deliver business value with value.
---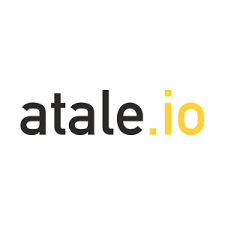 ATALE.IO
ATALE.io, THE QUALITY ENGINEERING DELIVERY ENABLER.
atale.io is a company dedicated to Quality Engineering delivery, crafting solutions from architecture, software, engineering and including the entire spectrum of QE and QA practices to build sustainable diitgal solutions.
---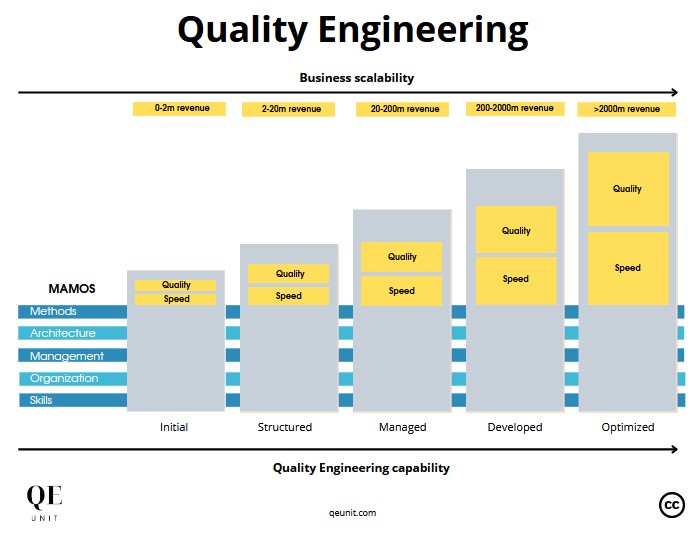 SPONSORING
Build your brand. Support the community.
The community offers sponsoring to find win-win partnerships that accelerate the creation of valuable content and that benefits to supporting organizations.
Newsletter sponsoring
Content collaboration (podcast, event, case study)
Continuous sponsor for period of 6 months to 1 year
---