QE Unit Official Sponsors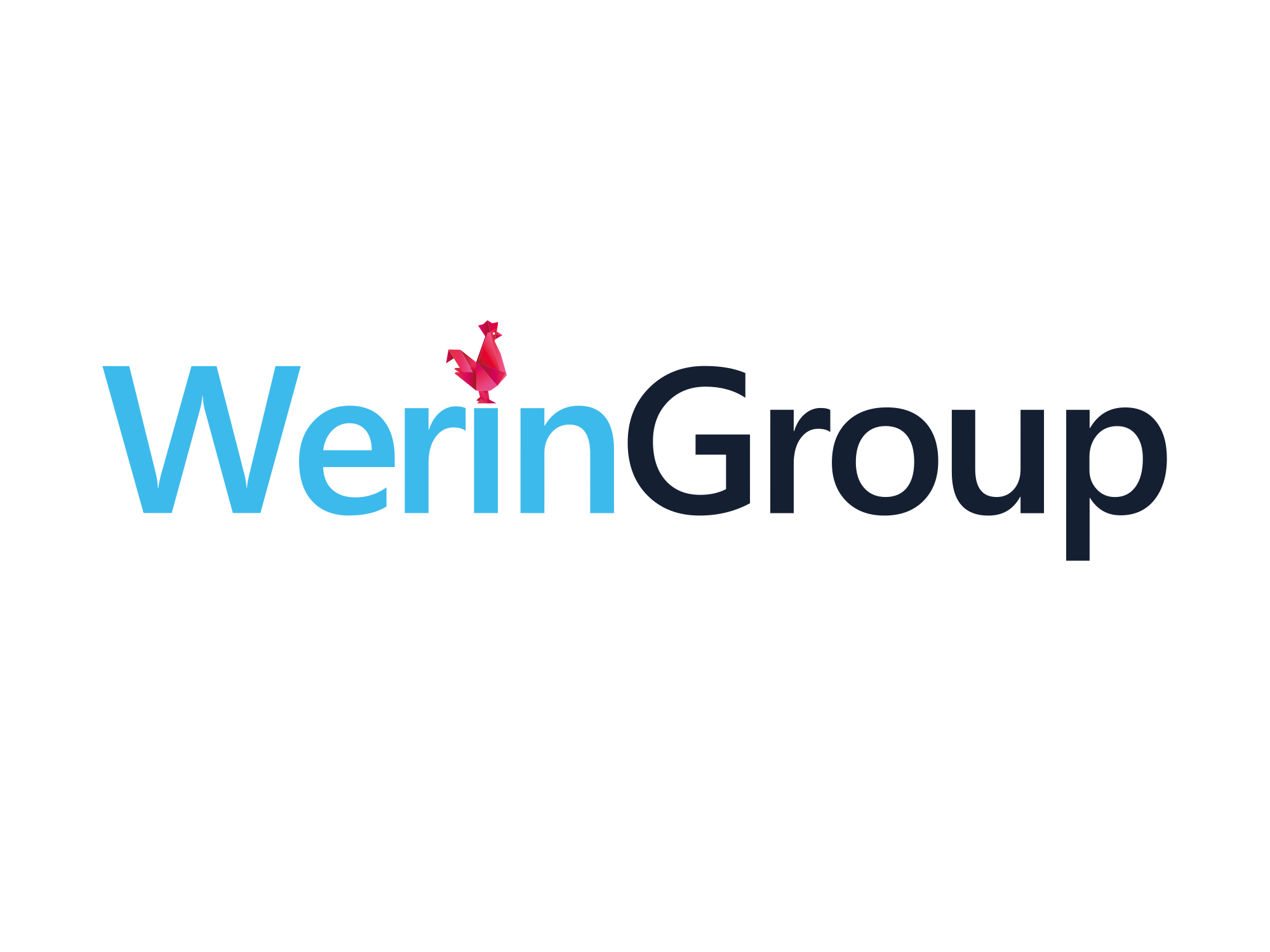 WErin group
Werin Group, Quality Engineering Pure Player
Founded in 2015, Werin Group guides more than 50 key account customers in their software quality needs in test automation and Quality Engineering. A high value-added service driven by their DNA, "We aRe In".
---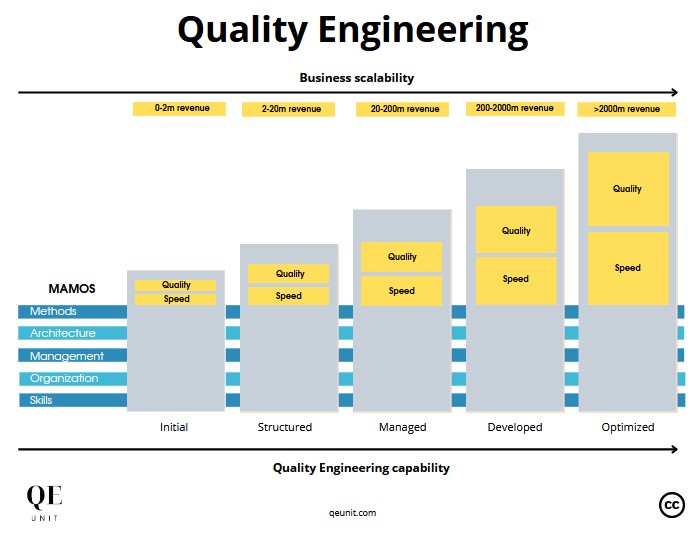 SPONSORING
Build your brand. Support the community.
The community offers sponsoring to find win-win partnerships that accelerate the creation of valuable content and that benefits to supporting organizations.
Newsletter sponsoring
Content collaboration (podcast, event, case study)
Continuous sponsor for period of 6 months to 1 year
---