Quality Engineering in Action
These case studies cover the implementation of Quality Engineering at companies of diverse sizes and transformation stages. Their common point : the use of systemic changes to deliver sustainable transformation and business outcomes.
---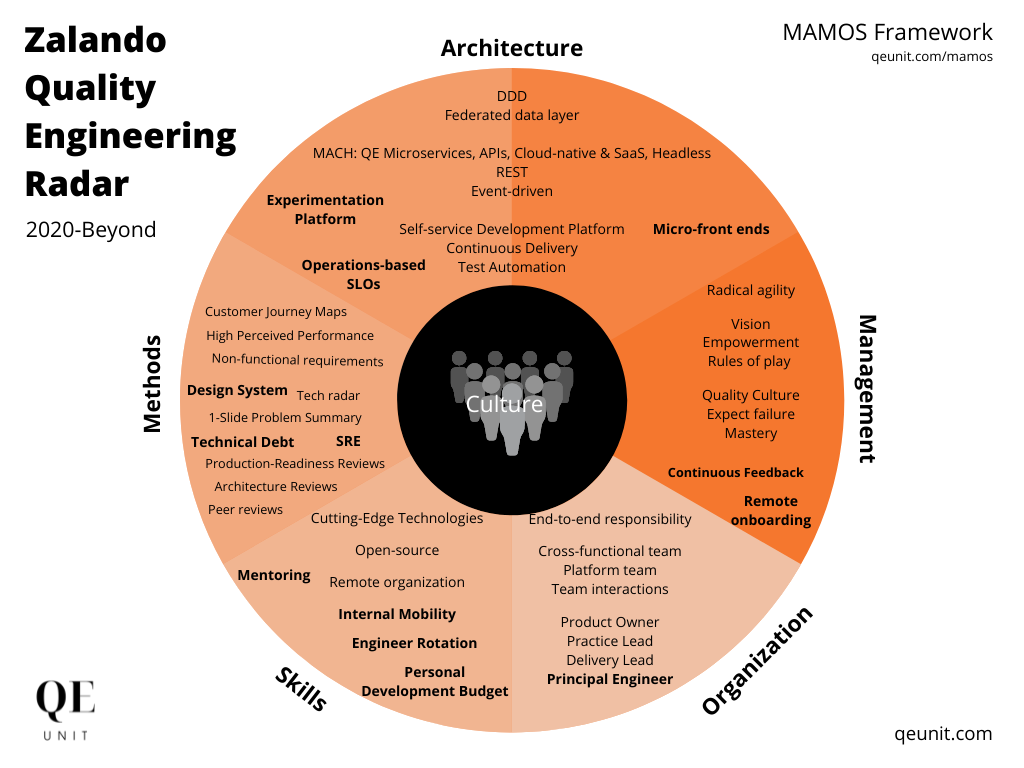 ThE ZALANDOCASE STUDY
Zalando Quality Engineering Journey—From Monolith to Microservices
See how the systemic approach of Quality Engineering made the difference.
Its technology landscape started like many companies with a monolith architecture, but faced limitations from 2013 requiring them to change their software paradigm.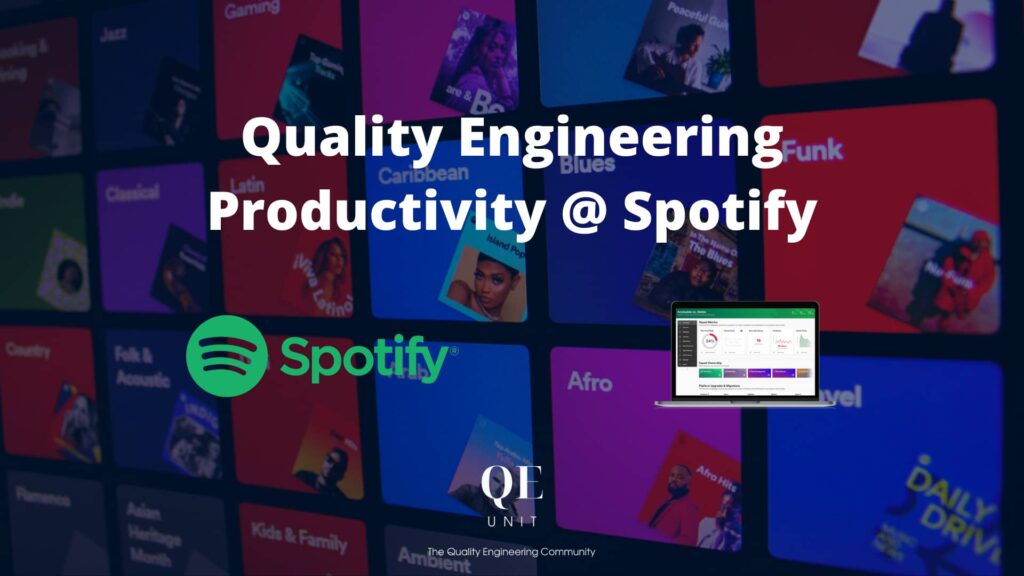 ThE SPOTIFYCASE STUDY
Quality Engineering Productivity at Spotify – Speed with Standards
The Platform Developer Experience is the counterforce responsible to keep engineers able to iterate fast at scale.
Cross-functional teams were requiring 14 days to run a newly created application—too slow for Quality at Speed.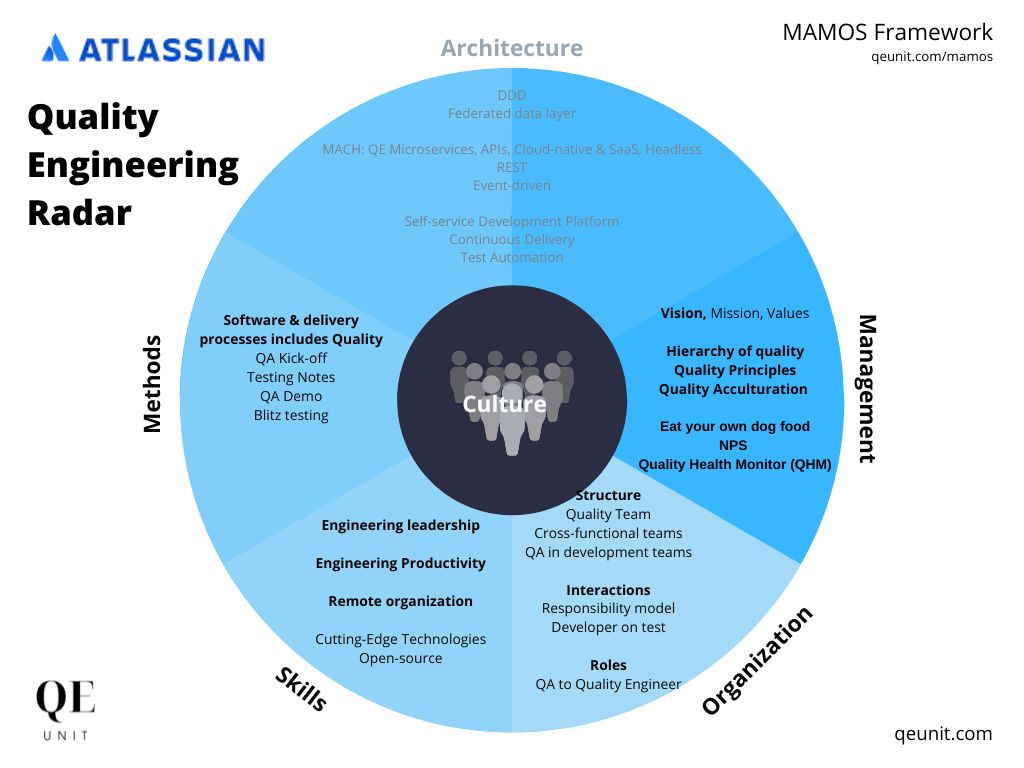 ThE ATLASSIAN CASE STUDY
How Atlassian moved from Quality Assurance to Quality Assistance
More than testing, more than QA – it's about shifting quality as a first-class citizen.
Atlassian was a pioneer in evolving the traditional Quality Assurance model to a Quality Assistance one. They develop over the years their methodology.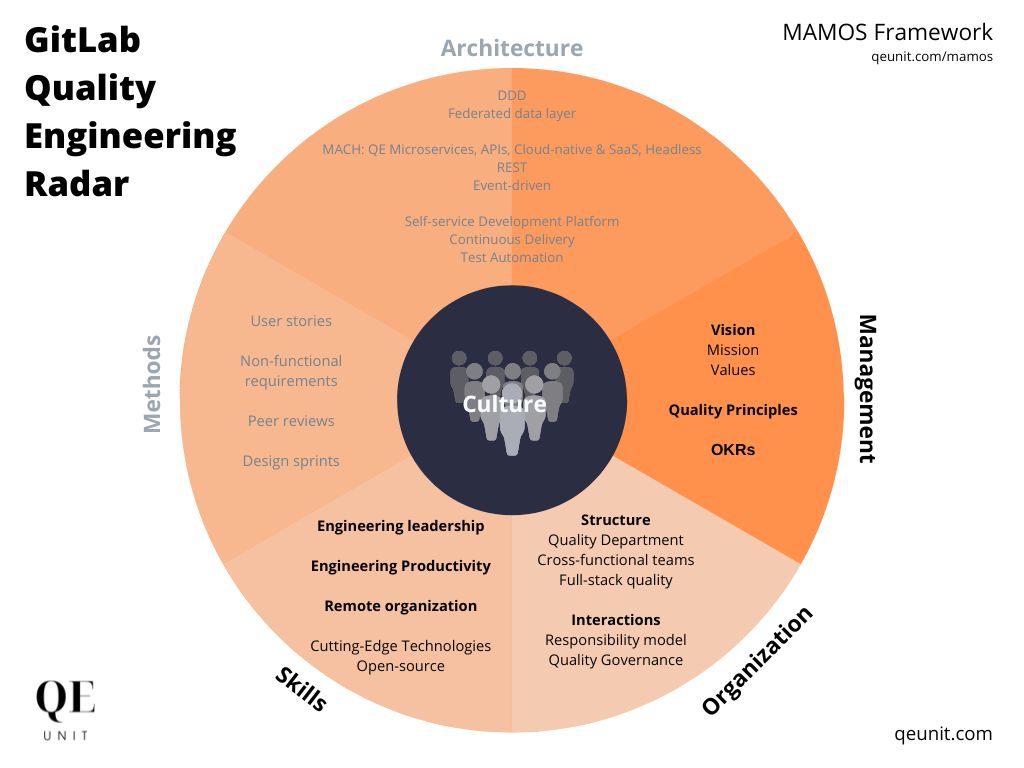 ThE GITLAB CASE STUDY
GitLab Organization for Quality & Velocity
The alignment of the management, organization, and skills made the difference.
The organization has grown since 2011 through various fundraising campaigns to provide a self-service development experience powered by open-source and the community.