On Defining Quality Engineering
Thrive your business with Quality at Speed Software
The traditional meaning of the owl spirit animal is the announcer of death, most likely symbolic like a life transition, change. An owl is an animal that guides you. You can see the true reality, beyond illusion and deceit.
We remain confident, as seeing a snowy owl is perhaps the most serene encounter. It represents happiness and peace shortly. The type of change we are hoping to bring with Quality Engineering.
Written by Antoine Craske and Rémi Dewitte, it clarifies the need, definition and foundations of Quality Engineering
Defining Quality Engineering
Shaping Quality Engineering
Implementing Quality Engineering
About the Authors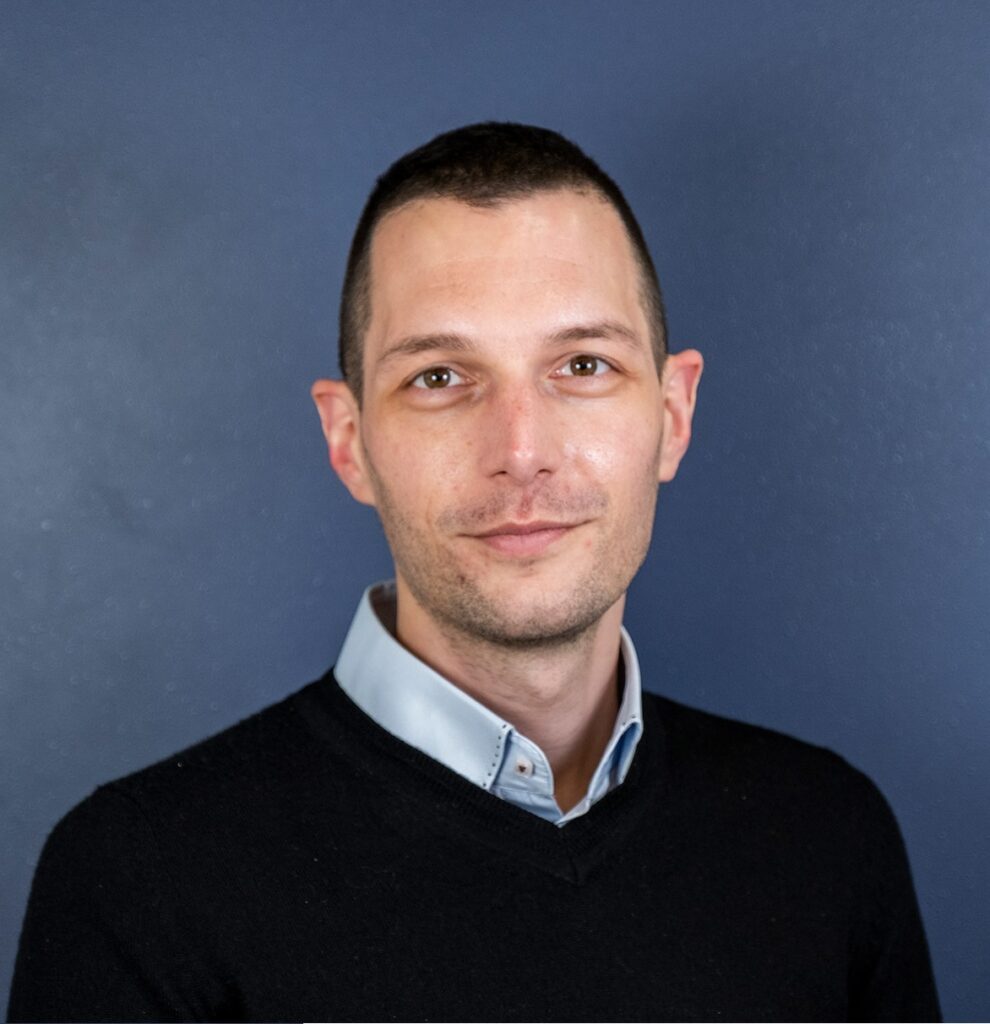 Founder and organizer of the QE Unit. Truly convinced that transversal collaborations with a holistic perspective enable to build valuable digital organizations. Passionate about architecture, transformation, and technologies; more than ten years of experience in the software industry as an engineer, project manager, project director, engineering management, IT management and architecture. Based in Portugal since 2015, present mainly in France and Europe.
Director of Architecture & Technology at La Redoute. Co-founder of Cerberus Testing, the test automation platform 100% open-source available on GitHub. Partner at atale.io, a company dedicated to Quality Engineering. Meetup organizer of TICE.Leiria, AKUG.PT, Ministry of Testing Leiria, co-founder and organizer of the architecture community Archilocus. Participating in communities such as CTOs.pt, Tech. Rocks, DevOps Lisbon, DevOps Porto, Ministry of Testing.
Convinced by the power of communities to learn faster together from shared experiences, to solve similar problems, and more globally to improve our ecosystem.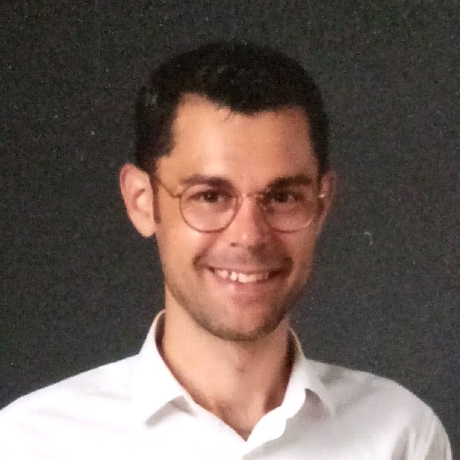 As CTO and co-founder of Synako, he delivers SaaS products and helps CEOs and CIOs to architect their next generation IS/IT.
Interested in software engineering since he was 10 years old, he owns a computer science master degree and also has an MBA specialized in innovation. Convinced that software can accelerate business transformations, augment people and make the world a better place, his expertise is mainly in enterprise and technology architectures. Beyond this passion, he has also learned to be a team leader.
He successfully delivered a platform used to mission tow trucks for the car assistance industry. He helped major companies to build their business technology platforms and deliver mission-critical software in complex environments: ADEO, Engie, La Redoute, Rubix, BNP Paribas, Renault, AXA, BPCE, etc.
He lives in France. He reads a lot about how to be a good father for his four lively children and has the opportunity to practice every day
What people says about On Defining Quality Engineering
"In a world evolving at breakneck speed, it is often difficult to follow while maintaining a
high level of quality requirements. Antoine and Rémi offer us a new way to solve the problem
with their MAMOS framework offering a 360° view of software quality. Whatever your
context, this book will provide you with ideas for moving towards quality at speed."

—Benjamin Butel, Coach Test at Klaxoon, Ministry of Testing Meetups organizer at Rennes,
co-organizer of french event Paris Test Conf
"Antoine and Rémi haven't just defined what Quality Engineering is but have also provided
an easy hands on guide using the framework to deliver business value at speed. Read it once,
practice, learn, read it again and iterate your QE journey."

—Emna Ayadi, Testing Consultant at Sogeti, Ministry of Testing Meetup organizer Sfax &
Lille
"Proposing a framework for Quality Engineering is a new approach helping teams to take
the road to Quality at Speed."

—Jean-François Fresi, Digital Testing Solutions Manager at Ausy
"The fundamentals of a global quality are very well introduced and explained within a
Quality Engineering approach. I most appreciated it when it involves the management on
how they foster a "Quality Culture ". By mentioning the importance of distributing the vision
and aligning the interest it will for sure lead to a systematic and holistic approach of a global
quality, not only regarding a software quality. A must read to all that are keen to have quality
at all times for all purposes."

—Iman Benlekehal, Software Quality Expert, Canada
"Build better to go faster": This is the promise of modern Quality Engineering presented by
Antoine and Rémi for all organizations wishing to become Digital Giants."

—Julien Barlet, Head of software quality engineering pillar at Decathlon Technology
"The Software Engineering industry has reached an unprecedented scale. Software is so
ubiquitous that quality can't be an afterthought anymore. The concepts and principles of
Quality Engineering compiled by Antoine and Rémi throughout this book will provide the
reader and their organization with a modern and holistic approach to achieving Built-In
Quality at Speed, which has become a must nowadays."

—Olivier Dennemont, Software Engineering Manager, Head of Tech Quality at ManoMano